Advertising concept development
transport company «Transpele»
The company "Transpele" is one of the leading motor transport companies providing services for the transportation of all kinds of goods on the territory of Ukraine and the CIS countries, as well as countries of near and far abroad.
Putting advantages into the idea
Speed, reliability and safety are the main characteristics of road transport.
The main characteristics of the road transportation of the company "Transpele", which the company pays the most attention to, are the speed and reliability of transportation, as well as the safety of the cargo.
We managed to put all these three characteristics quite clearly into the visual of the advertising of the transport company Transpele.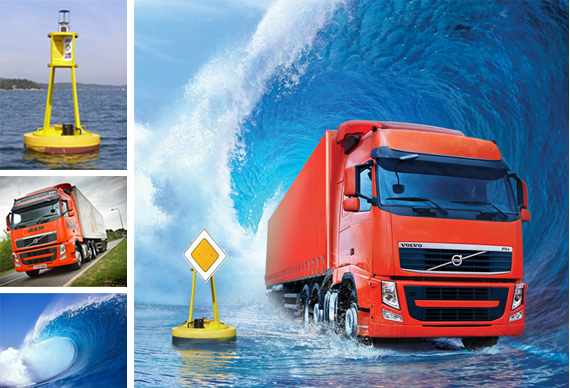 The final image formed from the source materials (photo on the left)