Development of a logo
for the mobile application «GoSport»
The studio was faced with the task of developing a logo for a mobile application for spending time together doing sports and other activities.

Horizontal version of the logo on a dark background
Development of a guide
on the use of the logo
In the course of work on the logo design, we developed rules for the use of the logo and additional elements of the corporate identity.
Development of an animated bootloader screensaver
for a mobile application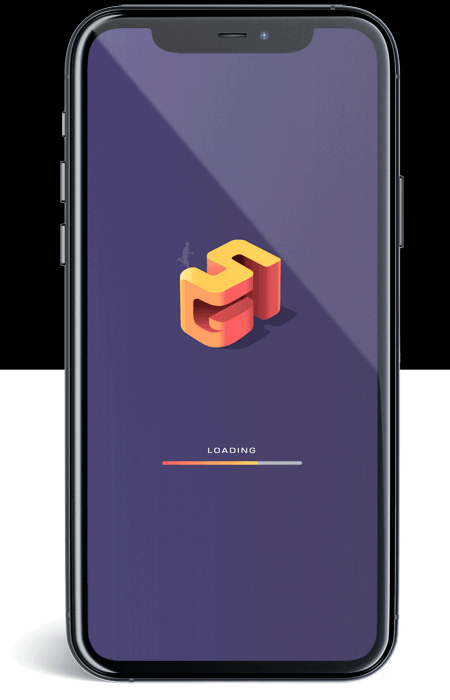 The designers of our studio have developed an animated intro for the application loader. Thus, the preloader of the mobile application turned out to be more attractive and interesting.
To animate the running athlete, 12 silhouettes had to be drawn.